Charcuterie, Small Plates & Boards
Food for your tummy
The team at Trellis selected just the right meats, cheeses, pickled things and a cou tre mon (extras!) to compliment your wine selection. 
We are so  excited to publish the full nibbles and bites menu online:  Trellis Boards & Small Plates Menu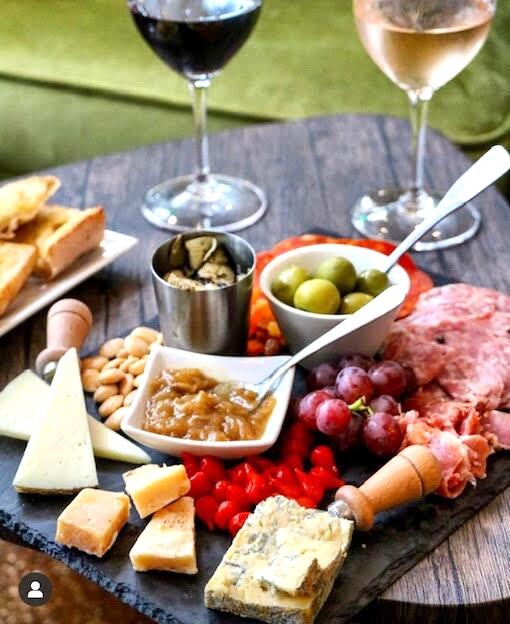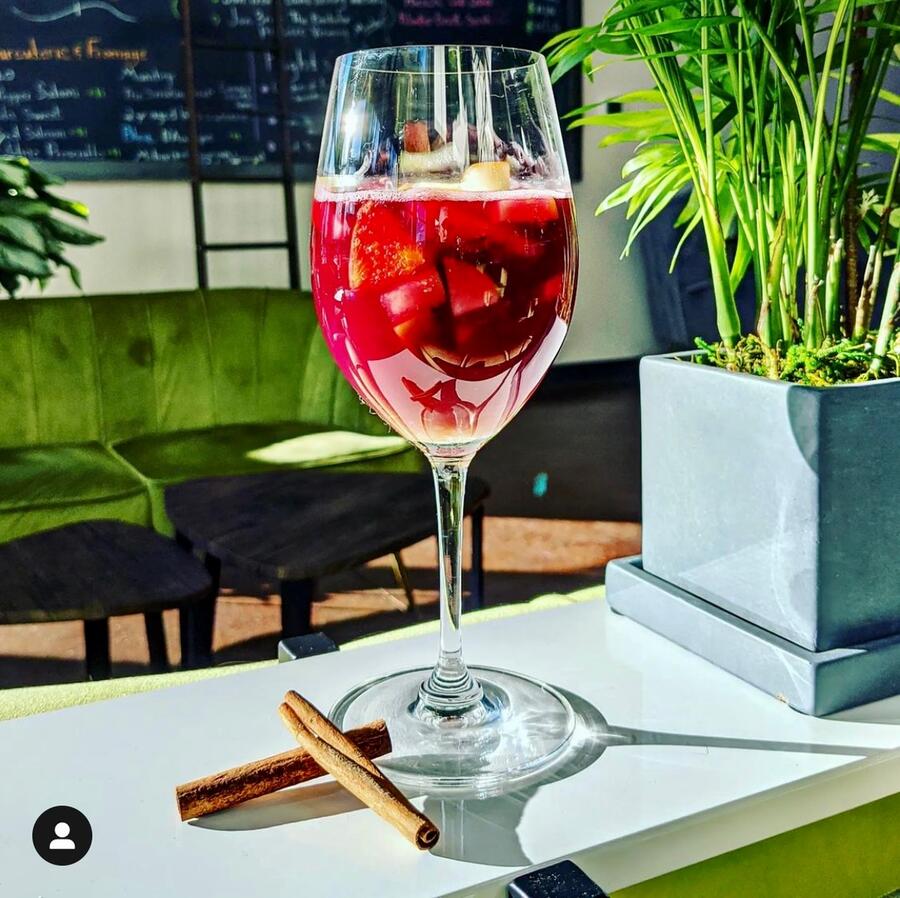 Wine + small plates to-go!
Planning a seasonal party or get-together?  Visiting the Fairfax Park next door to Trellis?  Select any bottle of wine to be poured into our handy and durable wine thermos, pair it with delicious snacks, and you have the ultimate Trellis to-go experience!  Order in advance or swing by to pick one up on your way!