Welcome to Trellis Wine Bar, Park Hill
Welcome to Trellis, a locally-owned wine bar in the heart of Park Hill, Denver.  At Trellis, you'll find an inviting space with good people, good snacks and very good wine. Whether you come for a unique wine experience, a featured flight, a monthly Blind Tasting Tuesday, or a special event, we hope you'll stay a while.  Check-out available events, like Wine-down Wednesdays with 1/2 off select bottles! Or, view Trellis reviews and videos in the news to get a sneak peak of what we have to offer.
We're hiring! Trellis' business is booming, and the apron calls.  We're looking for servers with wine service experience to join our fun-loving team.  Contact Alishafor more info.
Want to stay in the loop with Trellis Wine Bar special offers, news and new events? 
Join the fun every Monday – Friday 4:00 p.m. to close, and Saturday 11 a.m. to close.
Happy Hour & Trellis Hosted Events
Amazing Happy Hour specials are available Mon-Fri, 4-5 PM with 1/2 off 40+ wines by the glass!  Trellis' hosted events make for a full-bodied experience with share-worthy snacks and unique, curated wine menu.  If you're up for an adventure, try a monthly Blind Tasting Tuesday, drop in for Wine-Down Wednesday for 1/2 off select bottles, or partake in a featured special event or soiree. See the full schedule on the Trellis calendar.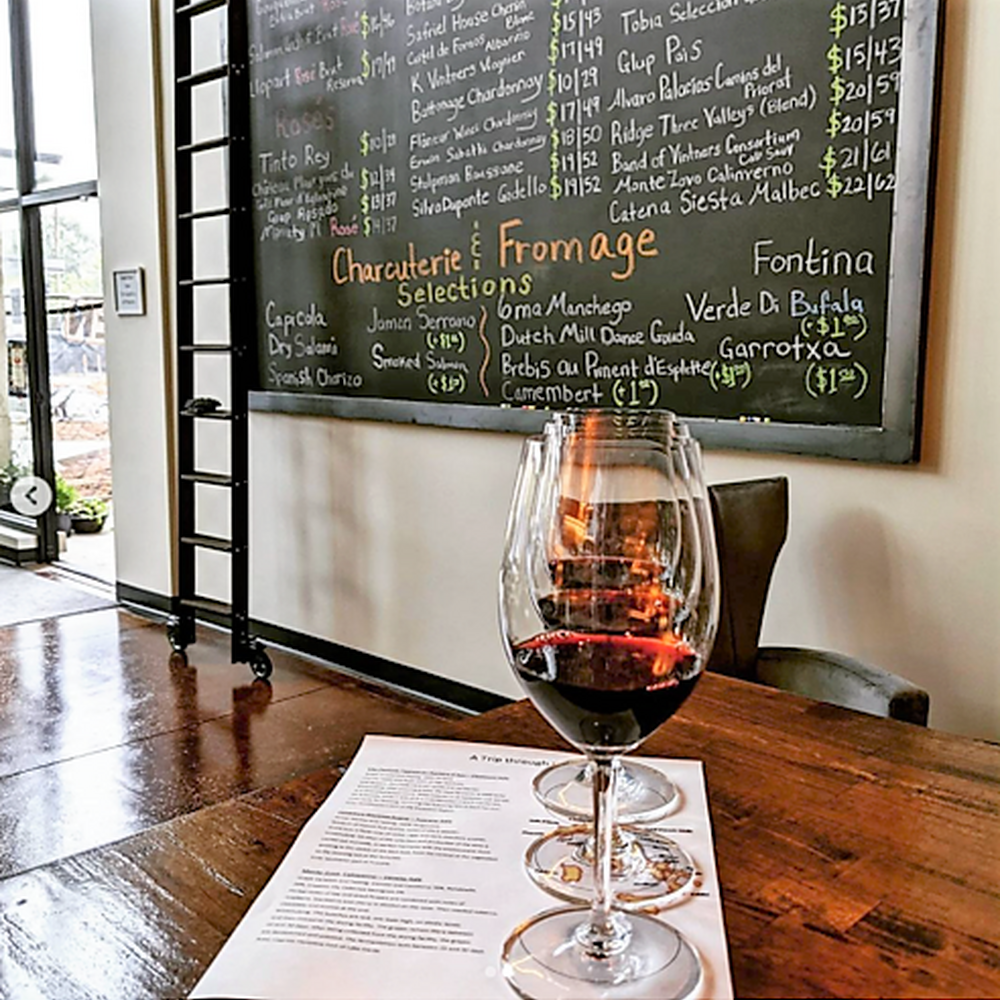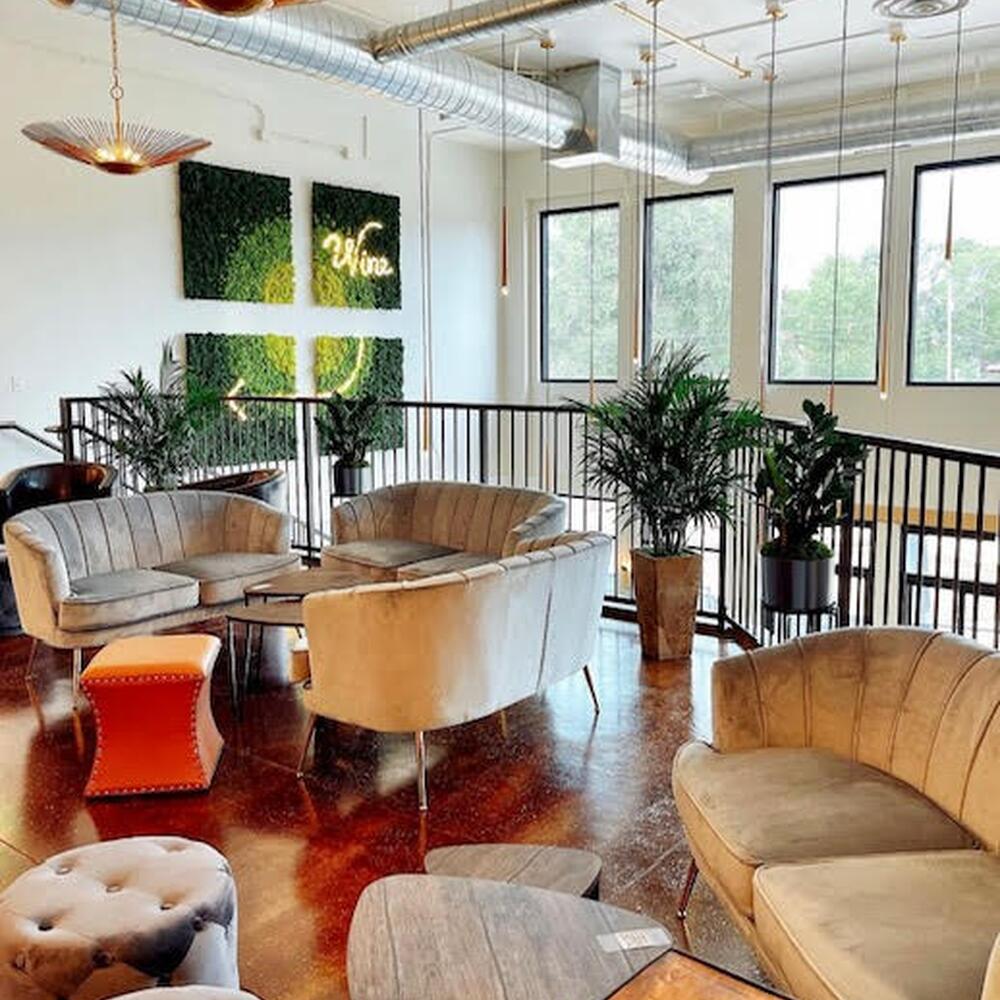 The Canopy
A beautiful, second-story venue overlooking Park Hill's new Fairfax Park. The private, bright and open-air space boasts comfortable seating and an eloquent, intimate feel, with plenty of elbow room.  Perched conveniently above our wine room and lounge, The Canopy is a vibrant backdrop for a picture-perfect event.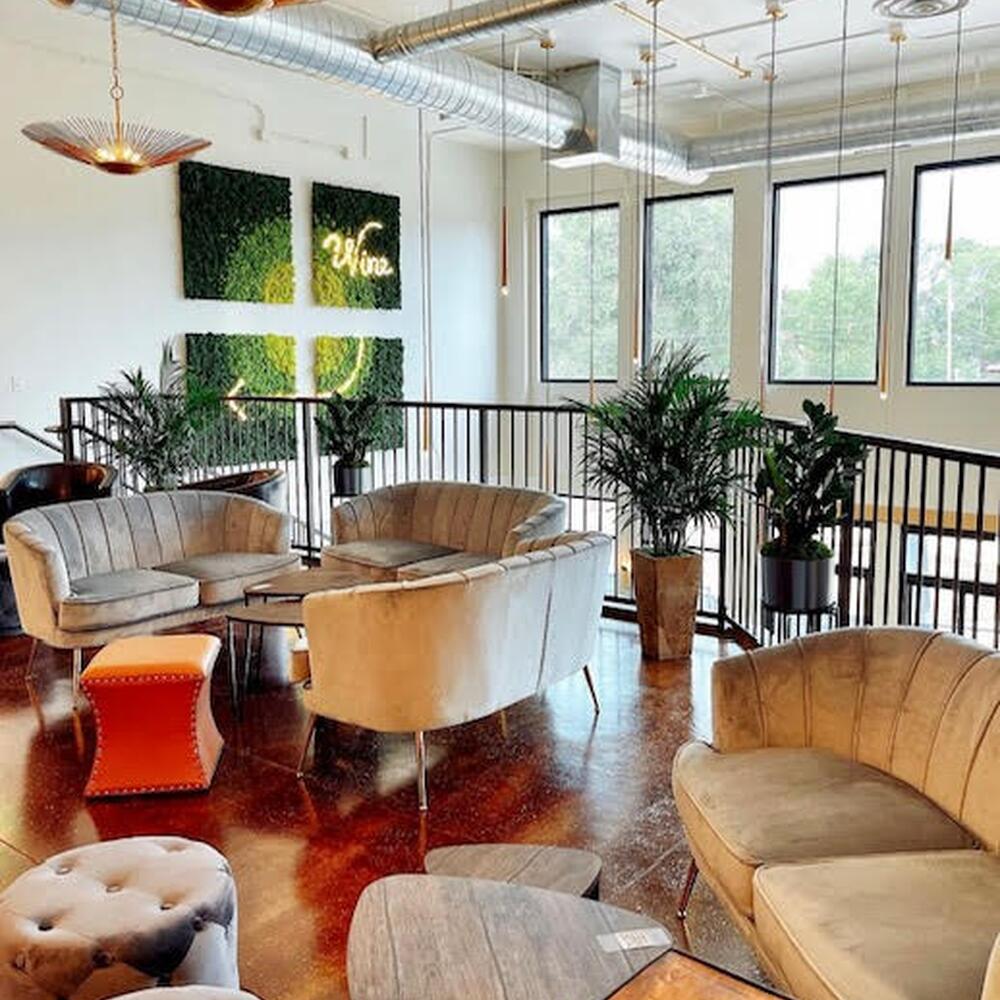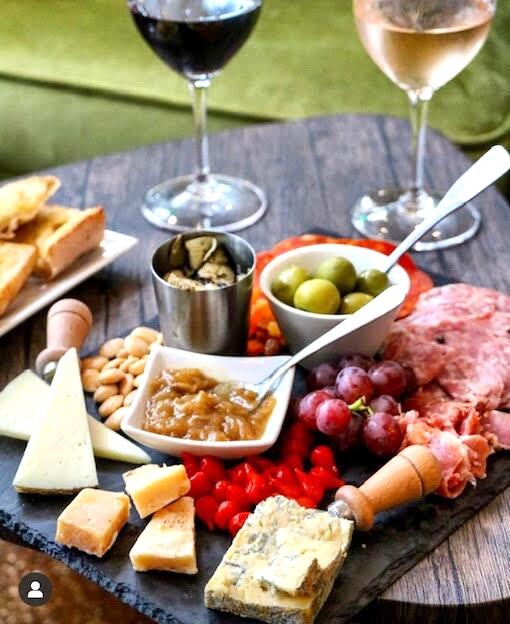 Goodies-to-go!
Trellis sits side-by-side to the new Fairfax Park.  Take advantage of the Colorado sunshine in this new space with to-go wine! Planning a get-together?  Stop in to grab goodies and vino to set the mood.  Looking for that perfect gift for your favorite wine-enthusiast? Shop Trellis gifts online today!
Join the Fun
Open: Monday – Friday 4:00 p.m. to close, Saturday 1:00 p.m.to close.