Welcome to Trellis Wine Bar, Park Hill
Welcome to Trellis, a locally-owned wine bar in the heart of Park Hill, Denver.  When you visit Trellis, you'll find an inviting space with good people, good snacks and very good wine. Whether you come for a unique wine experience, a new featured flight, a monthly Blind Tasting Tuesday, or a special event, we hope you'll stay a while.  Want to learn more? Listen to a NEW Podcast with owners Alisha + Ilona from In Good Taste Denver Podcast: Trellis Wine Bar, or check-out available events, including our NEW event series starting in May called Sunday Afternoon Club (S.A.C.). 
We're hiring! Trellis' business is booming, and the apron calls.  We're looking for servers with wine service experience to join our fun-loving team.  Contact Alisha for more info.
Want to stay in the loop with Trellis Wine Bar special offers, news and new events? 
Join the fun every Monday – Friday 4:00 p.m. to close, and Saturday 2 p.m. to close.
Happy Hour & Trellis Hosted Events
Amazing Happy Hour specials are available Mon-Fri, 4-5 PM with 1/2 off 40+ wines by the glass!  Trellis' hosted events make for a full-bodied experience to partake in our share-worthy snacks and curated wine menu with friends.  If you're up for a unique adventure, try a monthly Blind Tasting Tuesday or a featured event with special guests and new wines. Check out the full, updated schedule on the Trellis calendar.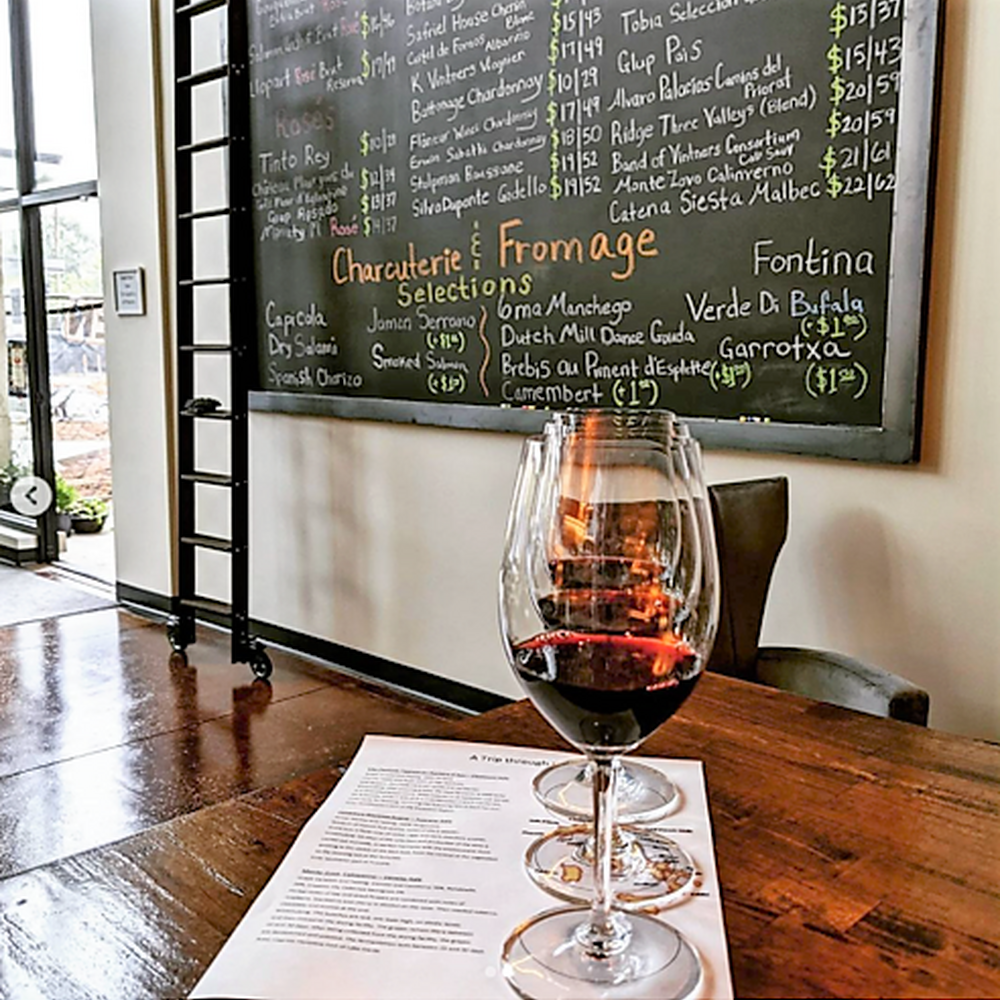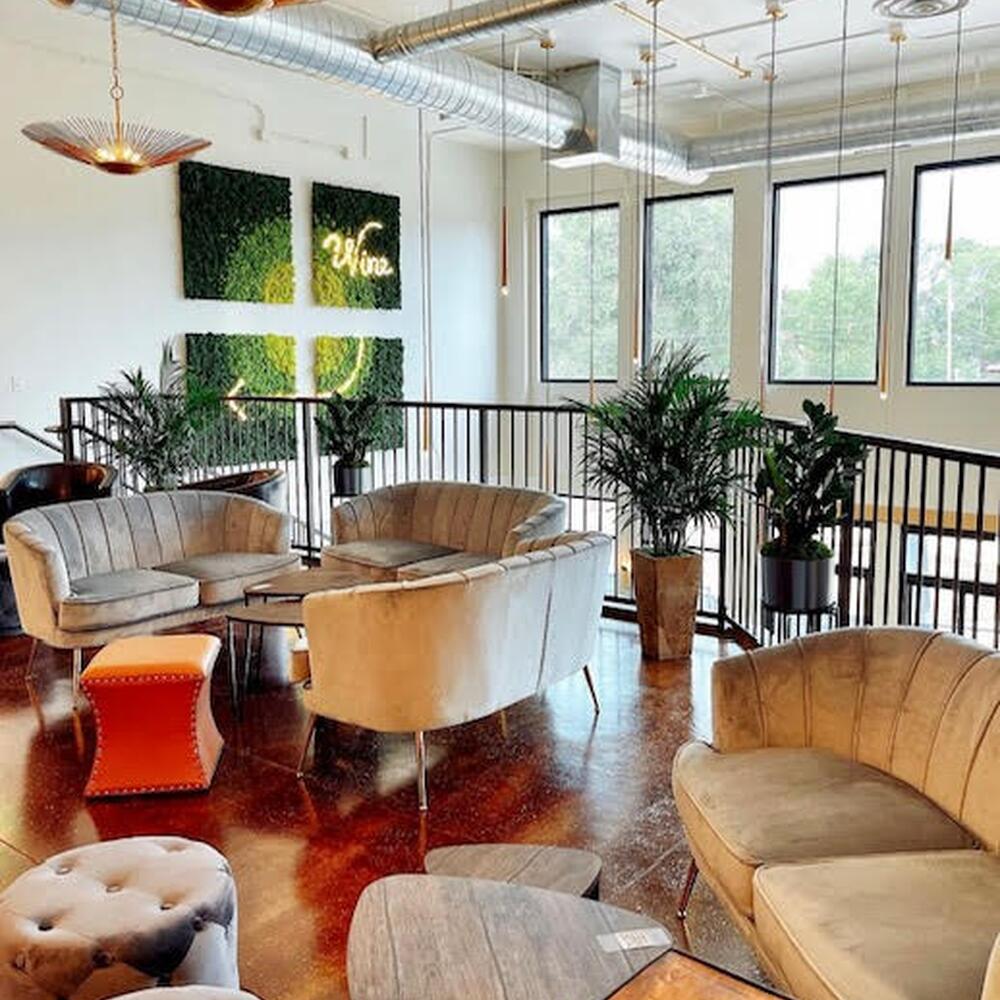 The Canopy
A beautiful, second-story venue overlooking Park Hill's new Fairfax Park. The private, bright and open-air space boasts comfortable seating and an eloquent, intimate feel, with plenty of elbow room.  Perched conveniently above our wine room and lounge, The Canopy is a vibrant backdrop for a picture-perfect event.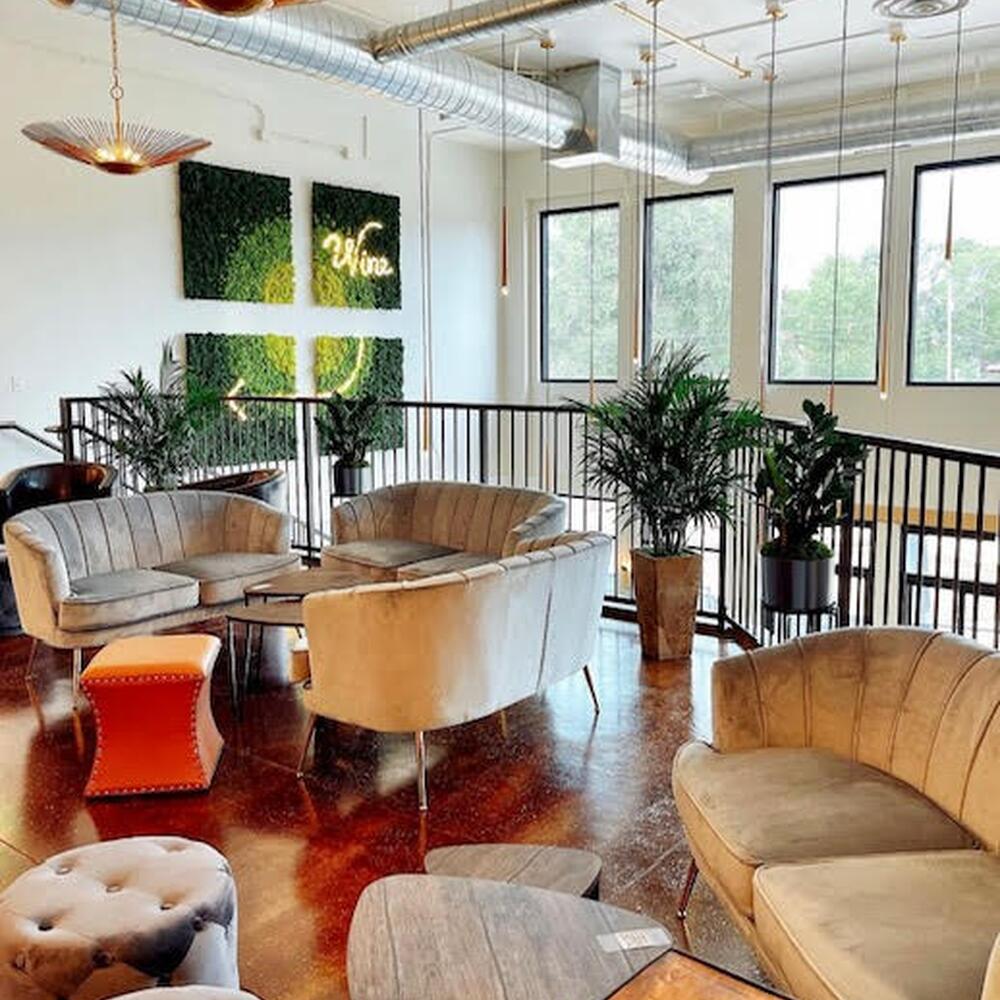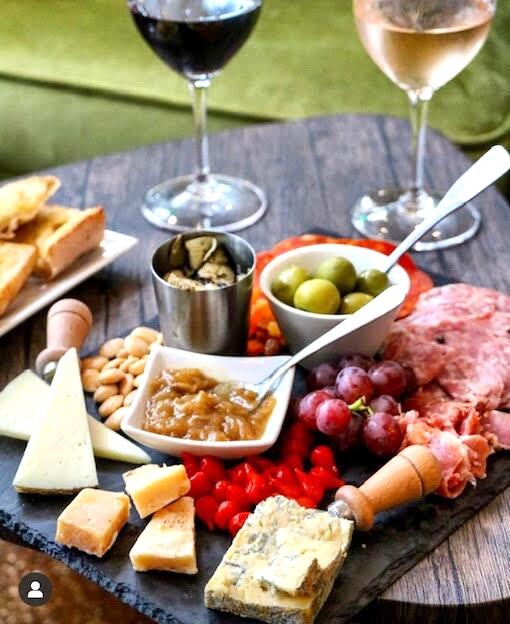 Goodies-to-go!
Trellis sits side-by-side to the new Fairfax Park.  Take advantage of the Colorado sunshine in this new space with to-go wine! Planning a get-together?  Stop in to grab goodies and vino to set the mood.  Looking for that perfect gift for your favorite wine-enthusiast? Shop Trellis gifts online today!
Join the Fun
Open: Monday – Friday 4:00 p.m. to close, Saturday 2 p.m. to close.