Welcome to Trellis Wine Bar, Park Hill
Welcome to Trellis, a locally-owned wine bar in the heart of Park Hill, Denver.  When you visit Trellis, you'll find an inviting space with good people, good snacks and very good wine. Whether you come for a glass with friends, goodies to fill a boozy picnic basket, a flight at a Blind Tasting Tuesday (starting August 3rd - sign up today!), or a special event in our upstairs Canopy room, we hope you'll stay a while.  
Join the fun every Monday – Friday 4:00 p.m. to close, and Saturday 2 p.m. to close.  
Want to stay in the loop with Trellis Wine Bar special offerings and new events?  Sign-up for our news distro to receive timely updates. 
Happy Hour & Trellis Hosted Events
Amazing Happy Hour specials and Trellis hosted events make for a full-bodied experience. Grab a friend and partake in our share-worthy wine and snacks.  If you're up for an adventure, join us for a Trellis special event, like our weekly tasting soirees or our International Discovery Night.  Check out the full, updated schedule on the Trellis calendar.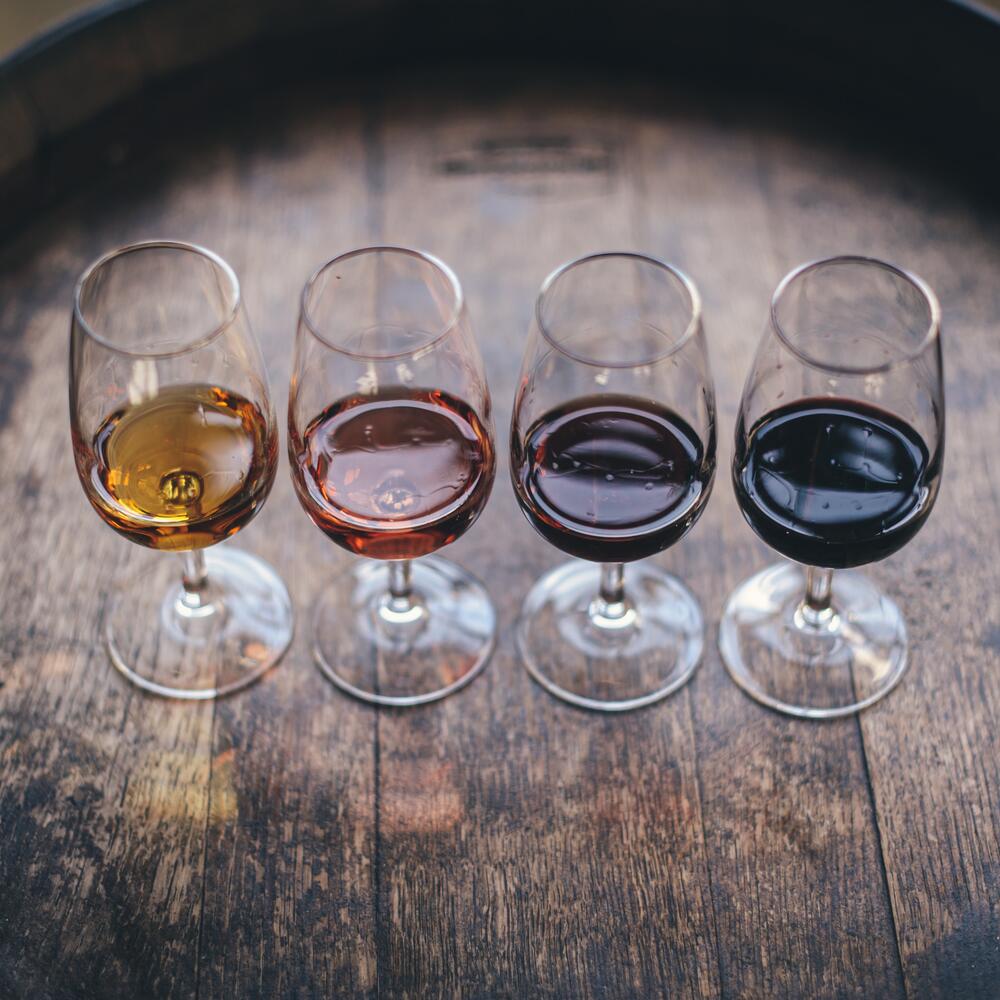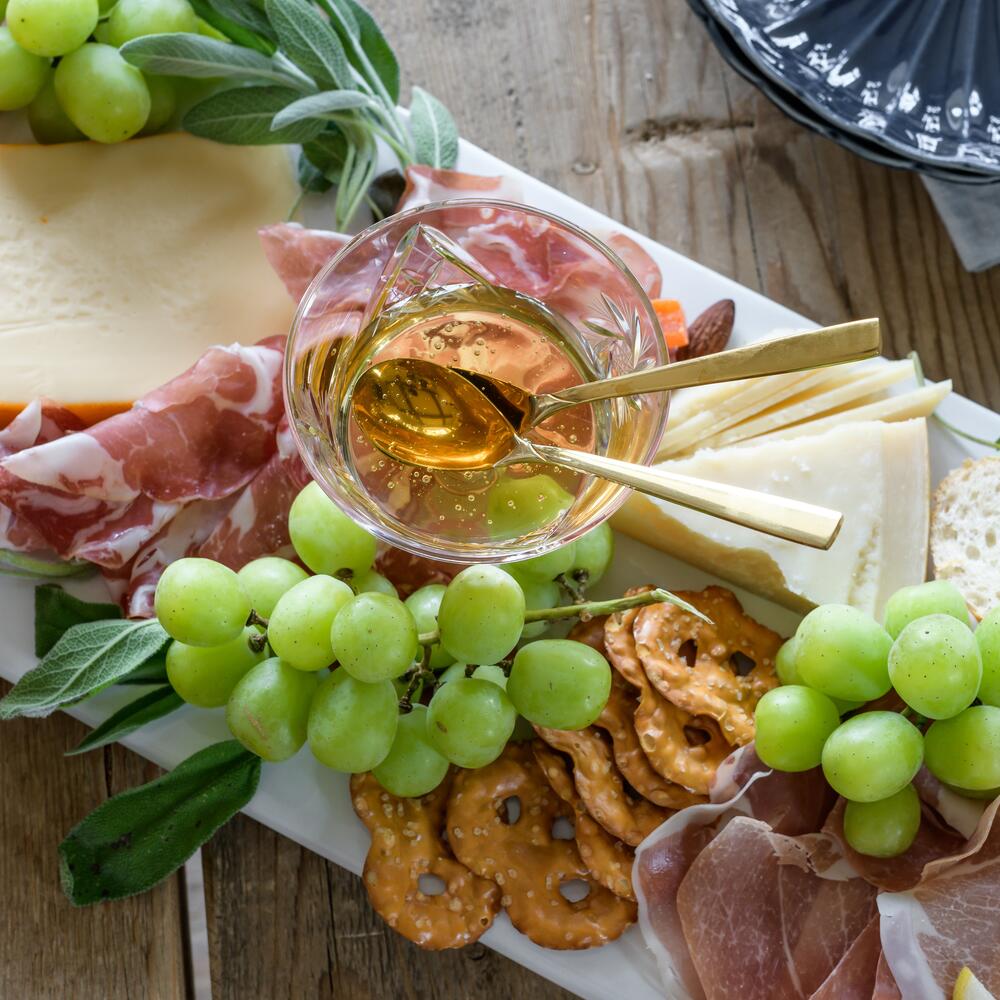 The Canopy
A beautiful, second-story venue overlooking Park Hill Commons park. The private, bright and open-air space boasts comfortable seating and an eloquent, intimate feel, with plenty of elbow room.  Perched conveniently above our wine room and lounge, The Canopy is a vibrant backdrop for a picture-perfect event.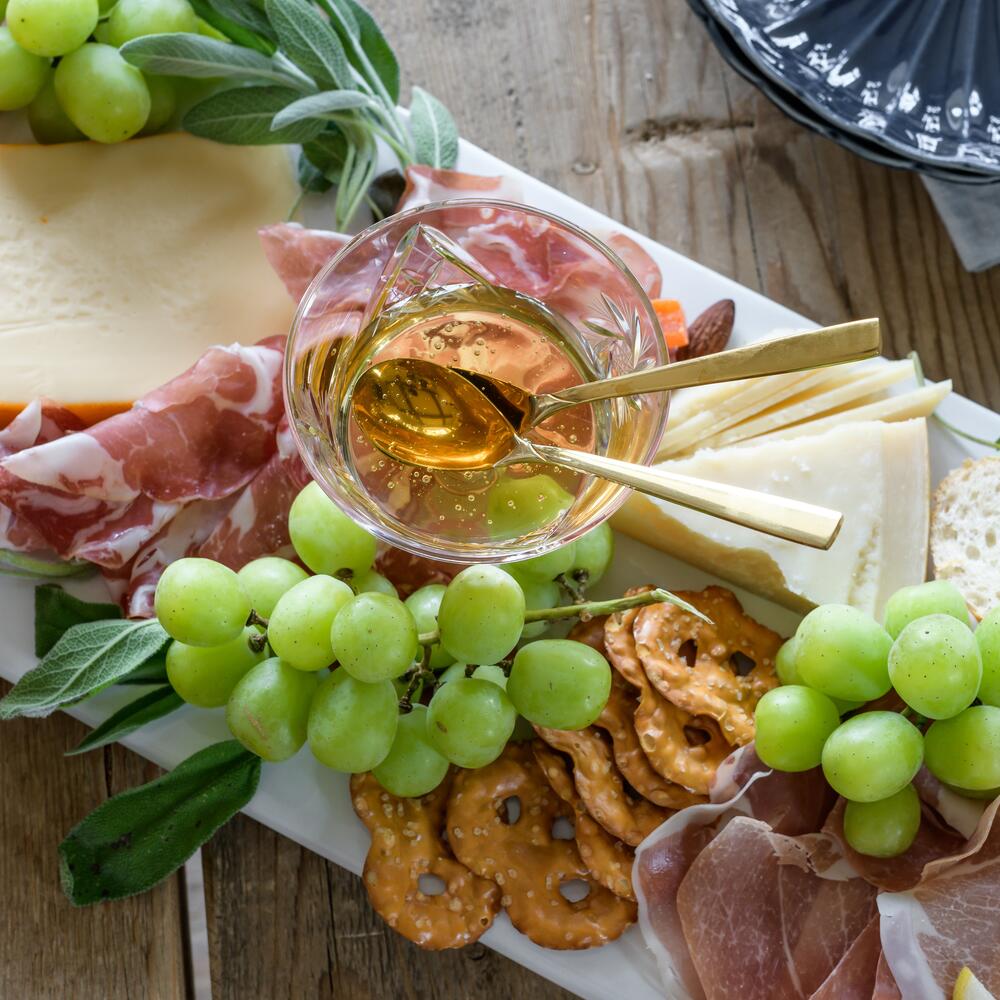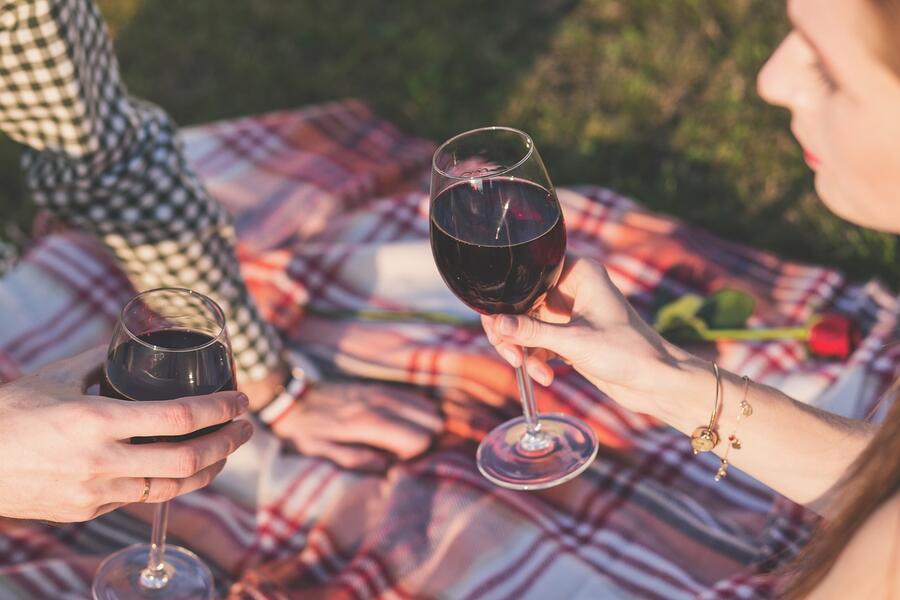 Outdoor Fun & To-Go Basket Fillers
Trellis sits side-by-side a new park in Park Hill Commons - opening later this summer.  Plan to take advantage of the Colorado sunshine and Park Hill's community-spirit with outdoor games and lawn activities free for our guests once it opens!
Until then: planning to attend Jazz in the Park or meeting neighbors for a backyard Happy Hour?  Picnicking in our lovely City Park?  Stop in to grab to-go goodies and vino to set the mood.
Join the Fun
Open: Monday – Friday 4:00 p.m. to close, Saturday 2 p.m. to close.