Trellis Wine Bar: The Scoop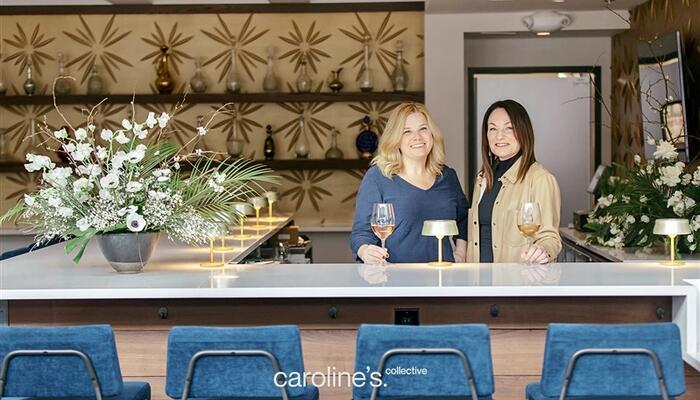 About: alisha+ilona
Trellis Wine Bar is a lady-owned, Denver small business.  Trellis emerged when Alisha Stoltz and Ilona (a-lawn-a) Botton decided to make a place of their own.  The goal: to create a welcoming space where they could escape the day-to-day chaos and share their sense of fun with others.  After successful careers in corporate America, both having raised lovely and amazing children all-the-while, Alisha and Ilona traded their corporate ID cards for aprons and cork screws – and snap – Trellis Wine Bar was born. 
We know the perfect place to get acquainted.  
Are you feeling over-burdened and under-appreciated?  We can relate. Ready to kick back and relax with a great glass of wine and good company?  Us too.  It sounds like you belong here.  Come say hello in person and learn all there is know "about us".  We hope to see you soon!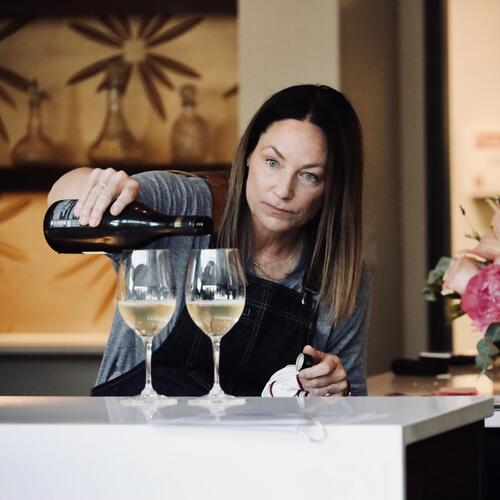 Co-Owner, Brains + Beauty
Hi, I'm Ilona Botton, Co-Owner and certified sommelier for Trellis Wine Bar.  I've lived in Denver for 30+ years and my daughter graduated from East High School in Park Hill.  I currently live just North of City Park and I am so excited to be fulfilling my lifetime dream of owning a neighborhood wine bar! I am a mom, a dog lover, an Avalanche season ticket holder, and a Denver sports and Soul Cycle fanatic.  I love exploring all Denver has to offer, but when the chance arises, I also love to travel.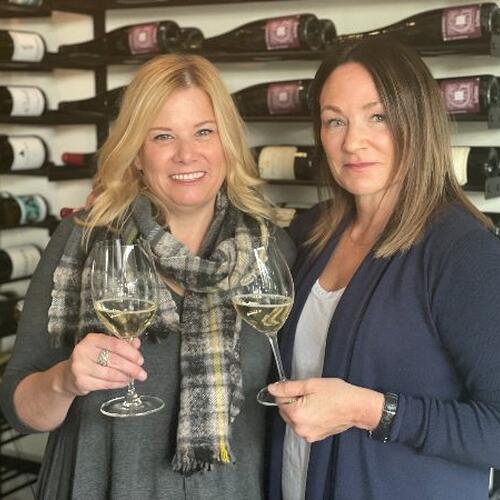 Co-Owner, Resident Smart-ass
Hi, I am Alisha Stoltz, Co-Owner of Trellis Wine Bar.  I am a Midwestern transplant of 30+ years, but I consider myself an "almost-native."  I am a devoted mom to two boys, a social butterfly, a commercial real estate agent by day, and a wine-slinger by night.  I am a lover of life and I strive to keep a positive attitude!